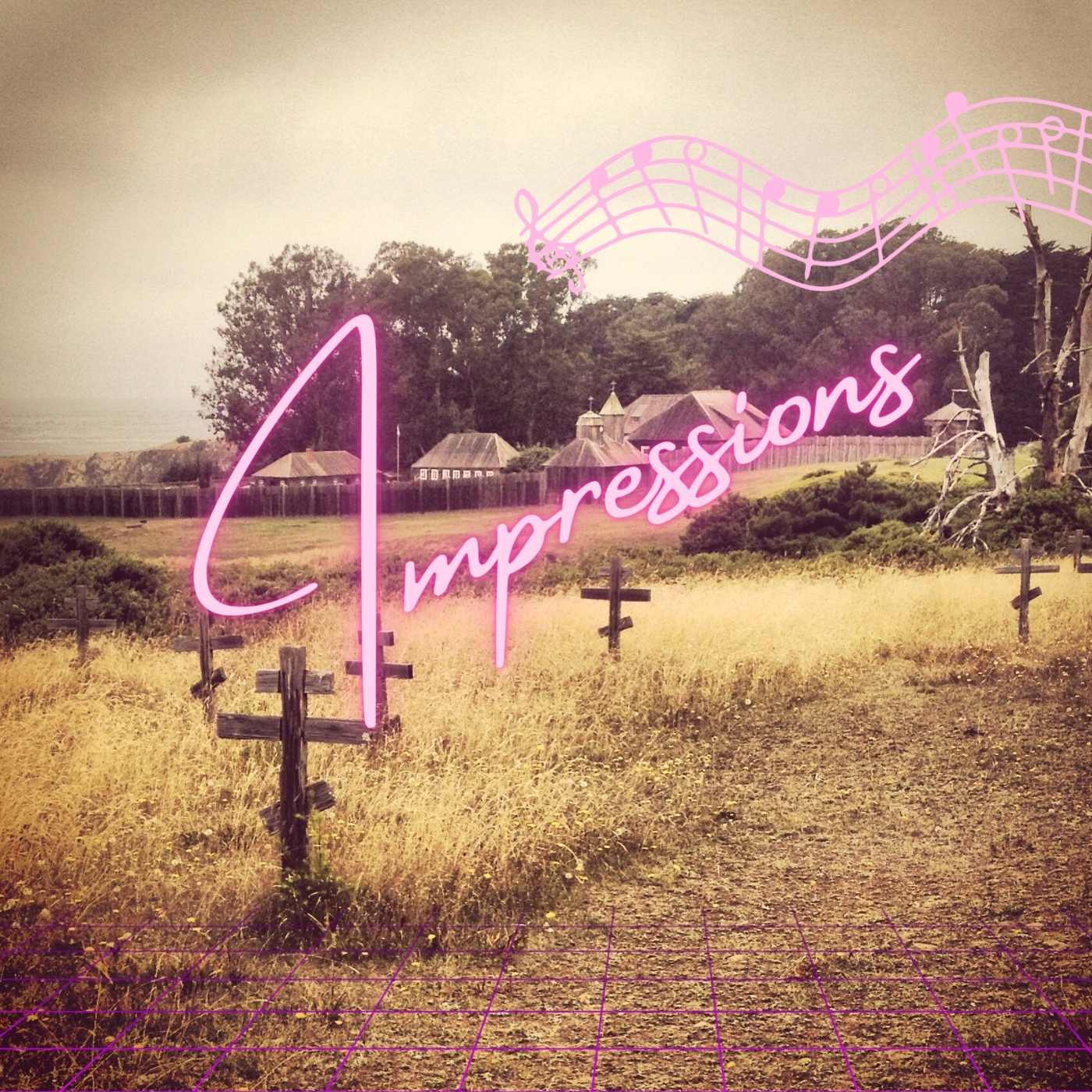 Historic hauntings and spectral soirées!
1) If you haven't read A Rose for Emily, here's your sign.
2) Maybe she's just trying to dance!
3) Seven Minutes in Purgatory.
4) You are on Native Land.
5) Is he saying "f*ck you" on the EVP?
6) I don't know who you will become.